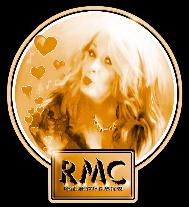 FABRIK KONSTRUKTION EFFEKTE
(FKEfx)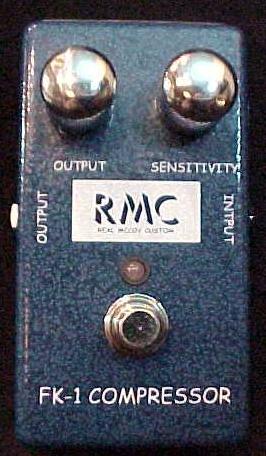 For quite some time now I have been asked to build numerous non-wah effects, much like I did in 1996 and 1997. Since I actually build all my wahs myself, my time is taken up with wah production and I have only been able to turn out a small number of one-offs. However, over the years I've made good friends with numerous manufacturing companies and have decided to use those friendships to produce a line of stomp box effects. I give them my schematics and parts requirements and their engineers and I go over every last detail. The results are high quality effects built to my specifications.

Over time I will be releasing a number of different devices. Some will be familiar, some will be new concepts. The bottom line is that they will all be quality units that I will be proud to present under the REAL MCCOY CUSTOM name.

No portion of this site may be reproduced, copied, or downloaded without the expressed written consent of Geoffrey R. Teese. Purchase of any RMC product does not include transfer of Intellectual Property Rights. All Intellectual Property Rights are the sole property of Geoffrey R. Teese unless otherwise noted or licensed.